Creative Photography Activations For Marketing and Corporate Events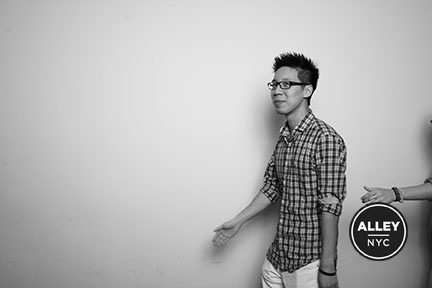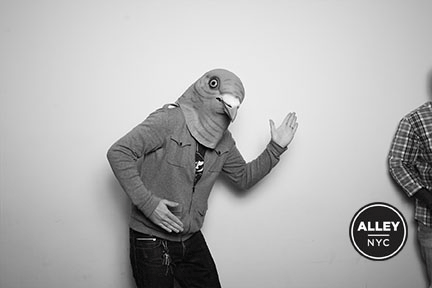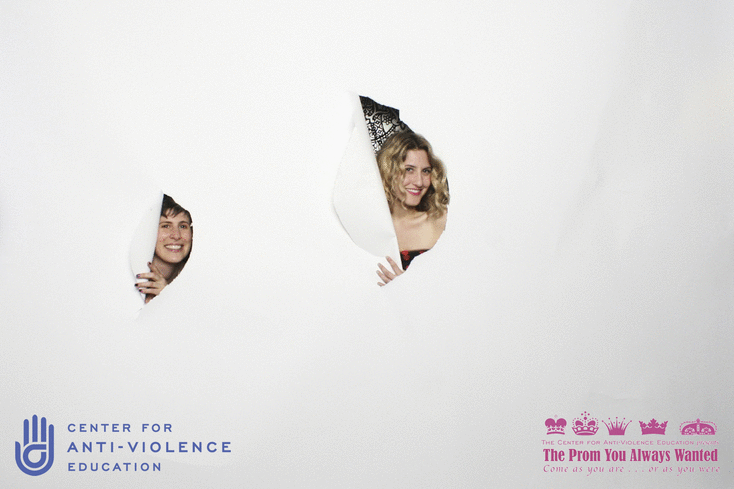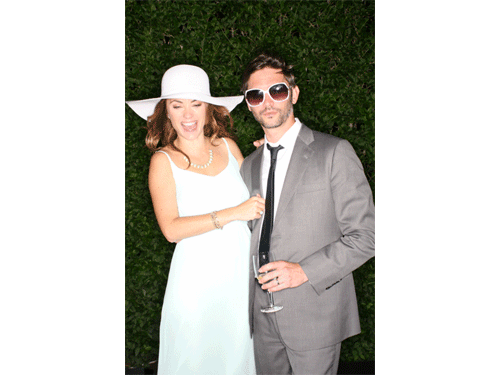 GIF
A GIF booth allows guests to create an animated video from still photos. It's a great way to tell a small, visual story... on repeat.
Cinemagraph
Once the territory of artists and high-end fashion advertisements, The Booth can now create this beautiful, mesmerizing combination of still and video elements at your event.
Stop Motion
This film-making technique is great for covering a process. It's another, slightly longer form storytelling device.
Slow Motion
Slow motion video makes every milli-second dramatic and fun. A reaction, a balloon pop, or a little confetti can really up the ante on this engaging type of event video. Just try to stop watching.
Video
Your attendees are your advocates. Let them tell your story using our Video Booth.